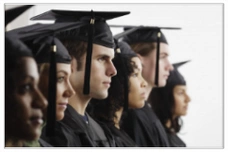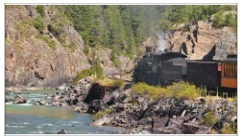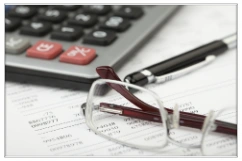 The friendly staff of Manning Accounting and Consulting Services, LLC welcomes you to our site. We hope you find our site helpful and informative. While we are a brand new accounting firm in the Four Corners area, our staff is quite seasoned with years of experience in the accounting world.
Our founder, Byron Manning, was born and raised in the Farmington area and understands the unique mixture of cultures in San Juan County and throughout New Mexico. He has brought an experienced staff with him to provide
the services you need.
While we are located in the Four Corners, our services are designed for organizations throughout the state of New Mexico and southern Colorado. We specialize in school districts, charter schools, and other governmental agencies. After years of experience in the governmental accounting world, we are taking that experience and knowledge out to those who are looking to streamline and improve their financial operations.
We provide an entire business office for charter schools, experienced in all areas of operations, and we are able to provide those services in budget friendly ways. We currently provide services to five charter schools in the Albuquerque area. We are also going through the application process to be placed on the approved audit list for governmental agencies by the Office of the State Auditor. We hope to have our firm approved in a very short time in order to provide your agency a thorough and effective audit. We can also provide training in state laws and regulations that will help all governmental agencies establish polici
es and procedures to safeguard assets which the taxpayers have provided.
However, we don't provide services only to governmental agencies. If your business is in need of payroll or bookkeeping services, we have an experienced staff in this area. We can help take the headache out of running your business,
taking care of paying the employees and vendors while you concentrate on running a successful business. We also provide audit and other services to not-for-profit and for-profit organizations.
We hope to hear from you soon. If the other pages of the website don't answer your questions, feel free to call us or email us and ask a few questions. We'd be more than happy to answer them for you.